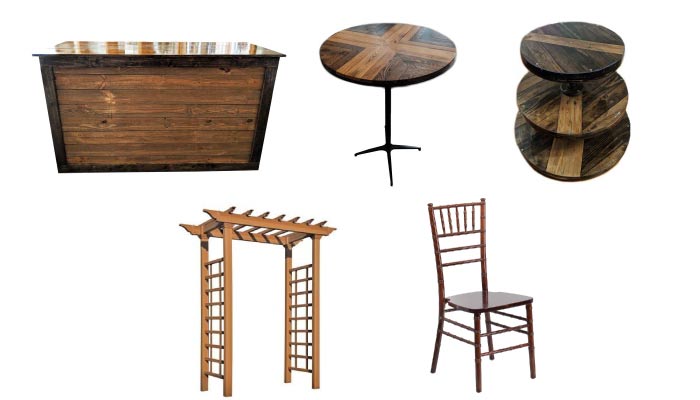 You might be thinking rustic, barnyard, or natural wood and country setting for your next event. You wouldn't be alone. Interesting mixes of old and new. The creations we have seen in this style of theme the past few years have produced some incredibly fabulous setups, and propelled this style into its own category. We are seeing the theme all year round, but fall is the biggest surge in wooden, antique, and natural styles. Lets revisit some of the many offerings we have added in recent years to supplement this theme.
Translucent century tent with natural wood poles: 
Stained to match many of our other offerings, we have a complete kit with natural wooden poles surrounding the entire perimeter, and center poles. Translucent fabric, while more heavy duty than sailcloth, carries similar attributes such as some light bleed inside and outside. Century Tents carry similar style of tall swooping peaks.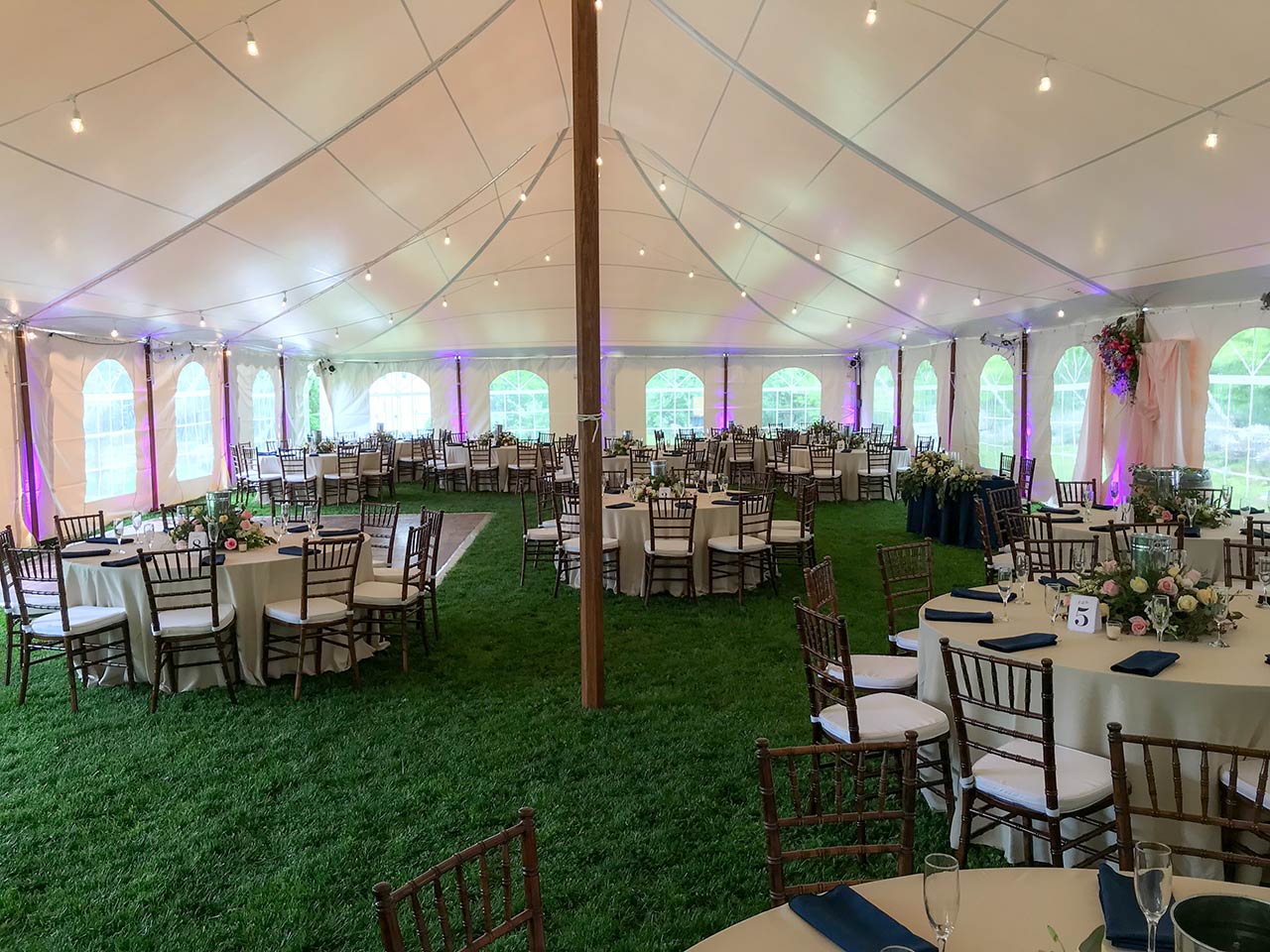 Custom in store creations:  Quality Rental has created some custom pieces which are only available at our store.  Perfect additions to the rustic and natural outdoor settings.

Dance Floor:  New for 2018 is the bracken dance floor from EES.  Floor can be used indoor or outdoor due to its waterproof construction.  Detailed wood grain look captures the essence of this theme, and has been the most popular option since it arrived.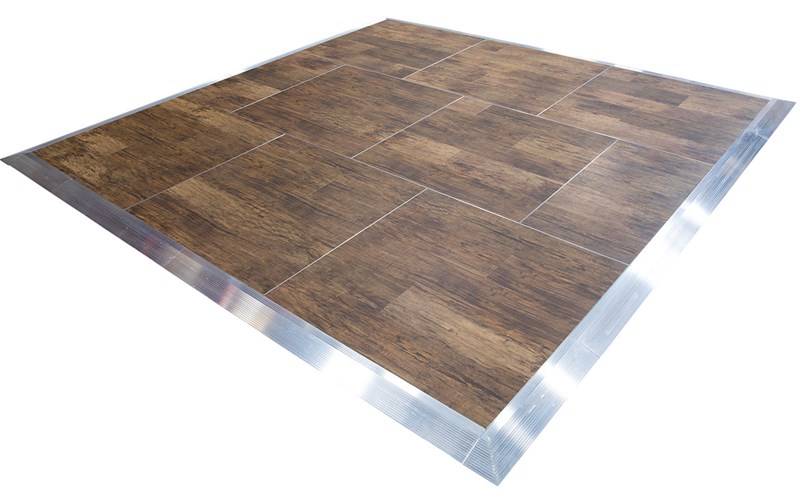 Chairs: A new batch of fruit wood chiavari chairs has arrived.  We also have bench seating that matches our harvest tables as well as a natural wood garden chair.

Tables: Harvest wooden farm tables come in 4 foot and 8 foot lengths.   Use our wine barrels individually as decor or combine them with our custom topper to create a unique long table

Favorite Accents:  The new carolina woodgrain arbor rounds out our list of favorite new accent pieces. We love to see fall color pairings in linen as well as burlap fabrics in this theme.  Amber colors from uplighting provide a great glow and ambience that compliment the theme well.  Mason jar beverage dispensers are always popular.  Classic edison style bulbs in our bistro lighting setups are all the rage!  How do you dress up your rustic theme?