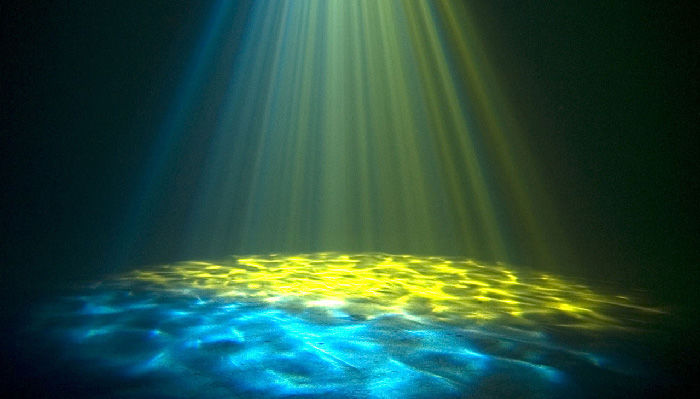 We have recently updated our selection of lighting options available for rent. We carry a great assortment of lighting options for different styles of events, including high tempo electronic lights, accenting pieces, or effects pieces. Here are some of the popular options available.
---
Uplights
Due to a very high demand we purchased a high end uplighting system that can transform the look of an entire room. This system runs on high capacity recharchable batteries which adds the great benefit of a completely wireless and effortlesssetup. Lights are simply placed around the room and turned on. They can be set for any solid color or can run one of the various programs with various effects. We can set the lights for you prior to your event so no programming is necessary.
LED Effects Lighting
Swarm 5FX lights: A complete solution in one unit. Carrying a mixture of LEDs in a rotating derby, red and green lasers, and white strobes, this unit is a complete solution to high intensity effects
Moving Head Scanners: Rotating head scanner with a high powered multi colored wash. These are a staple in professional dj or entertainment setups. We like to place them on pedestals or on ends of setups.
Shown above are 2 SwarmFx lights, 2 Headbanger Moving Scanners, and 3 uplights set to sound active mode
H20 Water Effects Light: This is a unique effects light that creates a watery mirage on any surface. It will cycle slowly through different colors. Looks great projecting onto the middle of the dance floor or onto a backdrop.
GOBO Projector: Commonly seen at wedding projecting names or trade shows projecting company logos. We have premade gobos for general occasions or can create custom ones for your event. Professional grade lights of this type are thousands of dollars. Our unit is a great way to get a similar effect on a budget.
Laser Lights
We have red/green and red/blue laser units that will project hundreds of lasers throughout an area. They move in in rotating and star patterns. Lasers are a great bang for the buck and looks outstanding when paired with fog machines.
UV Lighting
We carry multiple solutions to create the popular black light effect. These include large UV Cannons and wide wash bars. All are LED powered and cover a good amount of area. We also have the option to set our uplights to UV mode for additional coverage.
If you would like to see any demonstrations in person, visit our Pawtucket showroom Mon - Sat: 8am - 5pm.